"Praise be to God, the Most High, whose obedience brings you nearness, and thanksgiving brings more blessings. Every soul that goes down is a prolonger of life, and when it comes up, it is the joy of nature. Therefore, there are two blessings in every soul, and thanksgiving is obligatory for every blessing."
The story of your life is being written, so continue with
strength

and

hope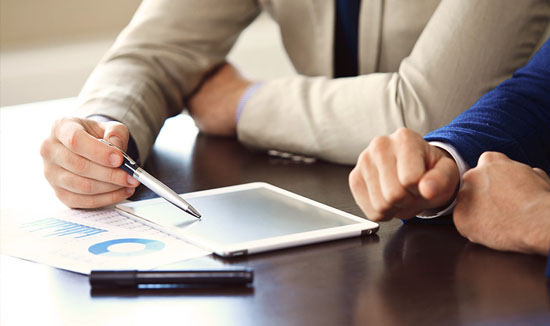 Academic counseling and guidance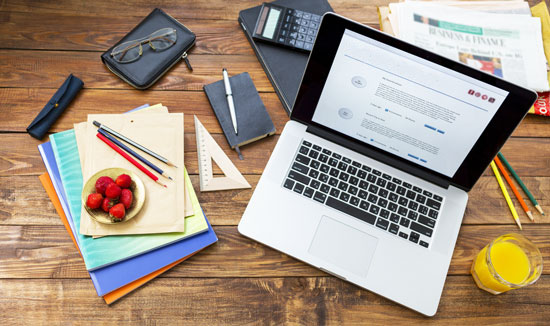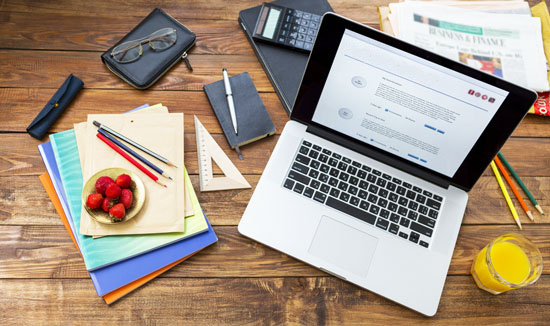 Training and acquiring skills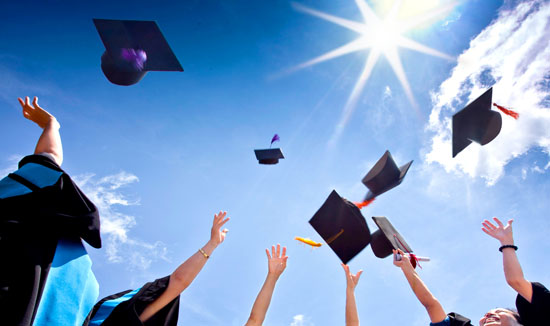 Holding an exam and obtaining a valid degree
All foreign nationals are registered in this center.
International Affairs Unit
09352232597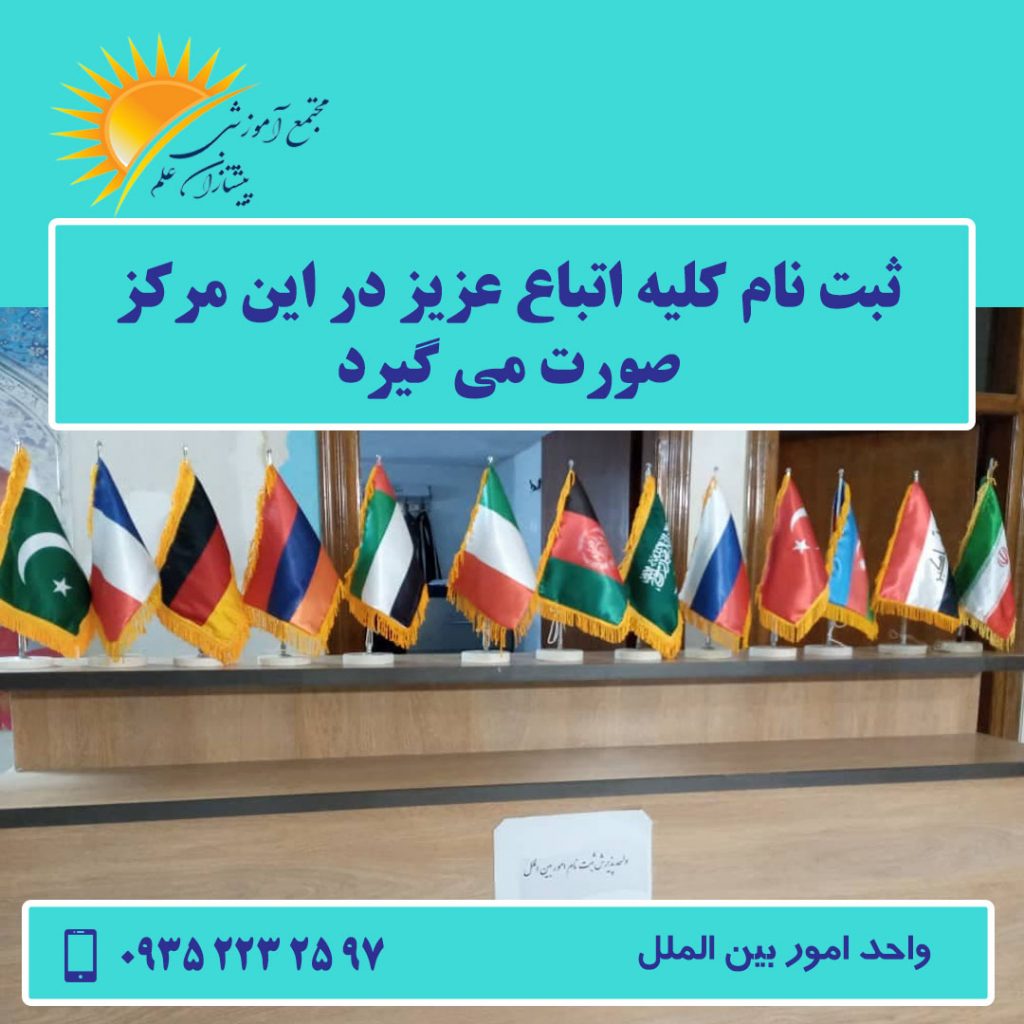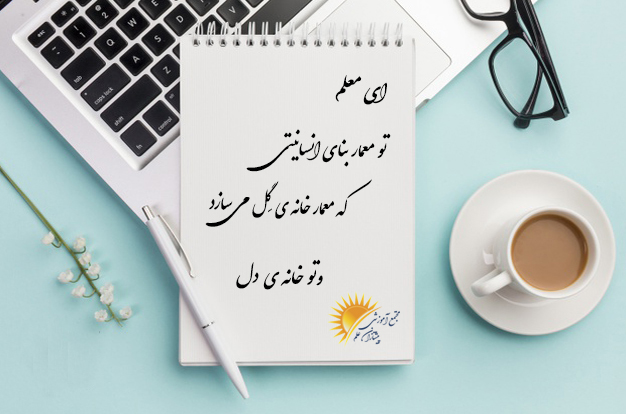 "O teacher, you are the architect of the building of humanity, the architect who builds a stone house and you are the house of the heart"
Mohammad Ali Zahedi
school management
✦ Features and Facilities
Horse riding, swimming, skating, football and...
Participate in competitions
Online and internet training
Access to reliable scientific sites and references
Getting to know the work environment and universities abroad
The possibility of using the dormitory
The possibility of using psychotherapy and psychological services
Obtaining a valid diploma and professional technical certificate that can be translated in any age group of teenagers and adults
Project-based training, teamwork and interaction training in working groups based on agile techniques
Your frequently asked questions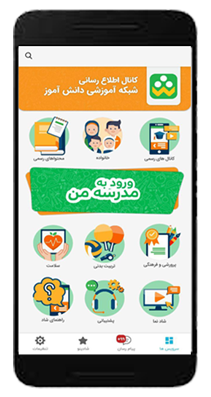 #Synchronized_with_education
According to the decision of the educational system in Iran, high school is divided into two parts, the first secondary school and the second secondary school, which students enter after passing the primary school.
This section, which is part of the second high school course, is known as the theoretical branch, which is divided into four sections: "Experimental Sciences", "Mathematics and Physics", "Humanities" and "Islamic Sciences and Education". It will be given. At the end of this course, the certificate of completion of the second high school (equivalent to a diploma) is awarded to the students.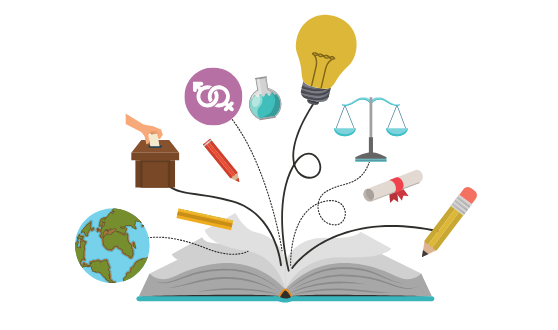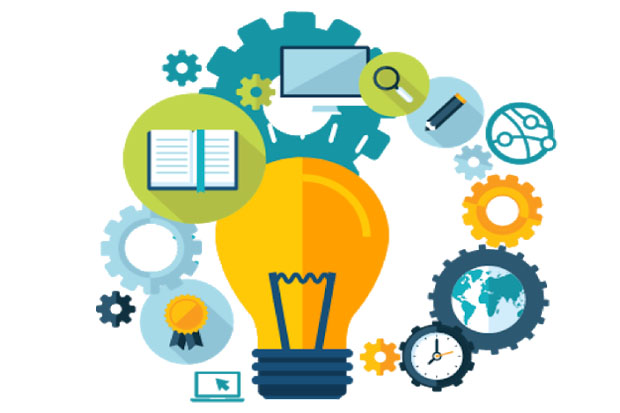 Students can enter high school after the end of the ninth year of high school if they wish to acquire technical or artistic skills. The conservatory is a 3-year course in art and technology and has more than 100 different disciplines.
Those who complete vocational school courses can take the associate's degree (postgraduate) without taking the pre-university course. Since 2017, the associate's degree has been continuously eliminated in higher education institutions, and instead, alternative courses are taken at the university. In practice, entrance exams in some fields do not play a role in student admission, and those who are interested in their first choice are accepted based on their academic records. Concours has not been held in some disciplines, such as "building", for several years. If you wish, it is possible to continue your education at higher levels.
Distance learning is a programmed learning in which learning and learning usually take place in separate environments. For this reason, distance learning requires communication and institutional technologies to design and plan education. Distance learning focuses only on the learner's needs for the relationship with the teacher, while distance learning should involve both parties, the teacher and the learner. Distance learning is different from e-learning. In fact , e-learning is one of the sub-fields of distance education, in which the teacher-learner relationship is limited to Internet technology. In distance learning, teacher-learner communication can be through correspondence, radio, television, telephone, video conferencing or the Internet and social networks.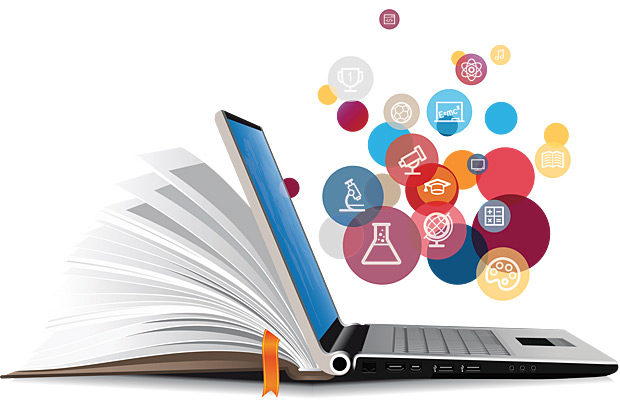 Introduction of colleagues