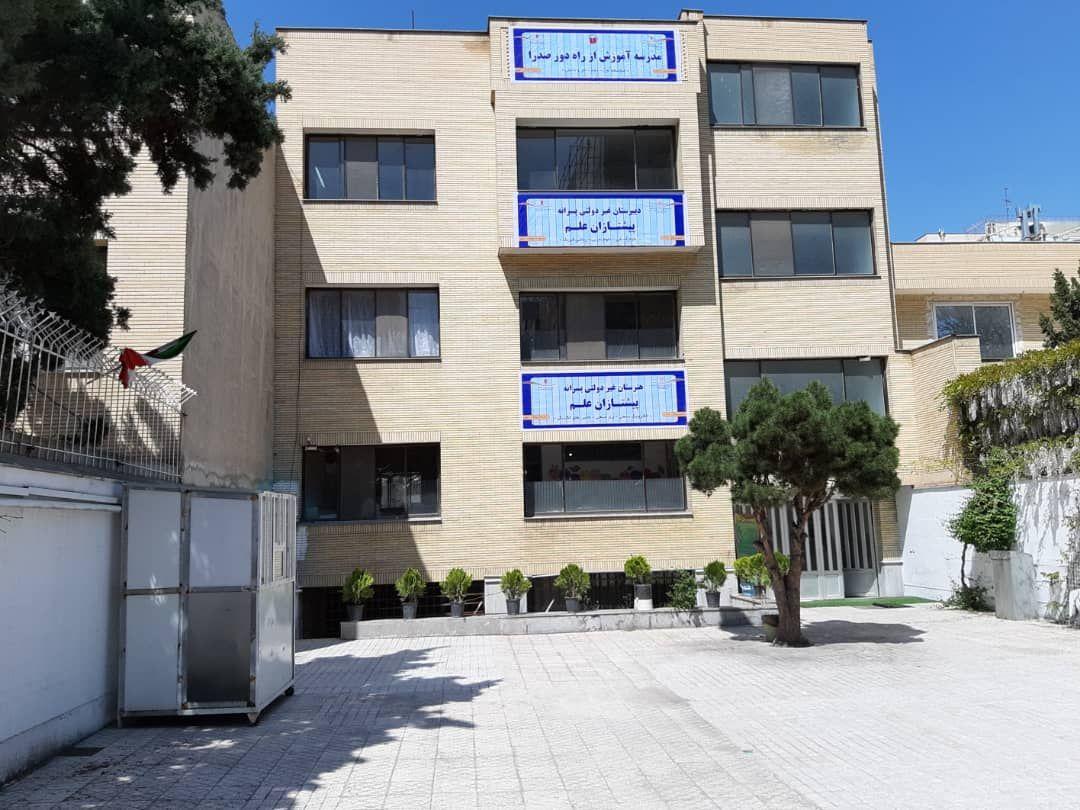 This educational institute started its educational activities in 2003 in three fields of industrial electricity, industrial electronics, and computer hardware, with the permission of the "Kardanesh" High School.
In 2005, the adult student section was added to the educational activity and tried to respond to employees and workers and provided valuable services to the survivors of education.
In 2010, the high school department started its activities in the fields of mathematics and physics, experimental sciences, humanities and pre-university sciences with experienced teachers of education. Provided for the survivors of the study.
In addition to this educational complex, the Technical and Vocational School cooperates in the field of industrial electricity and professional technical skills.
Also, Sadra Distance Learning Center helps to complete the training process and provides students with any kind of educational needs.
So far, hundreds of people have gone to universities to continue their education or have entered the job market with professional technical skills.